Piloto Privado de Avión
Skyflight
Enrollment in this course is by invitation only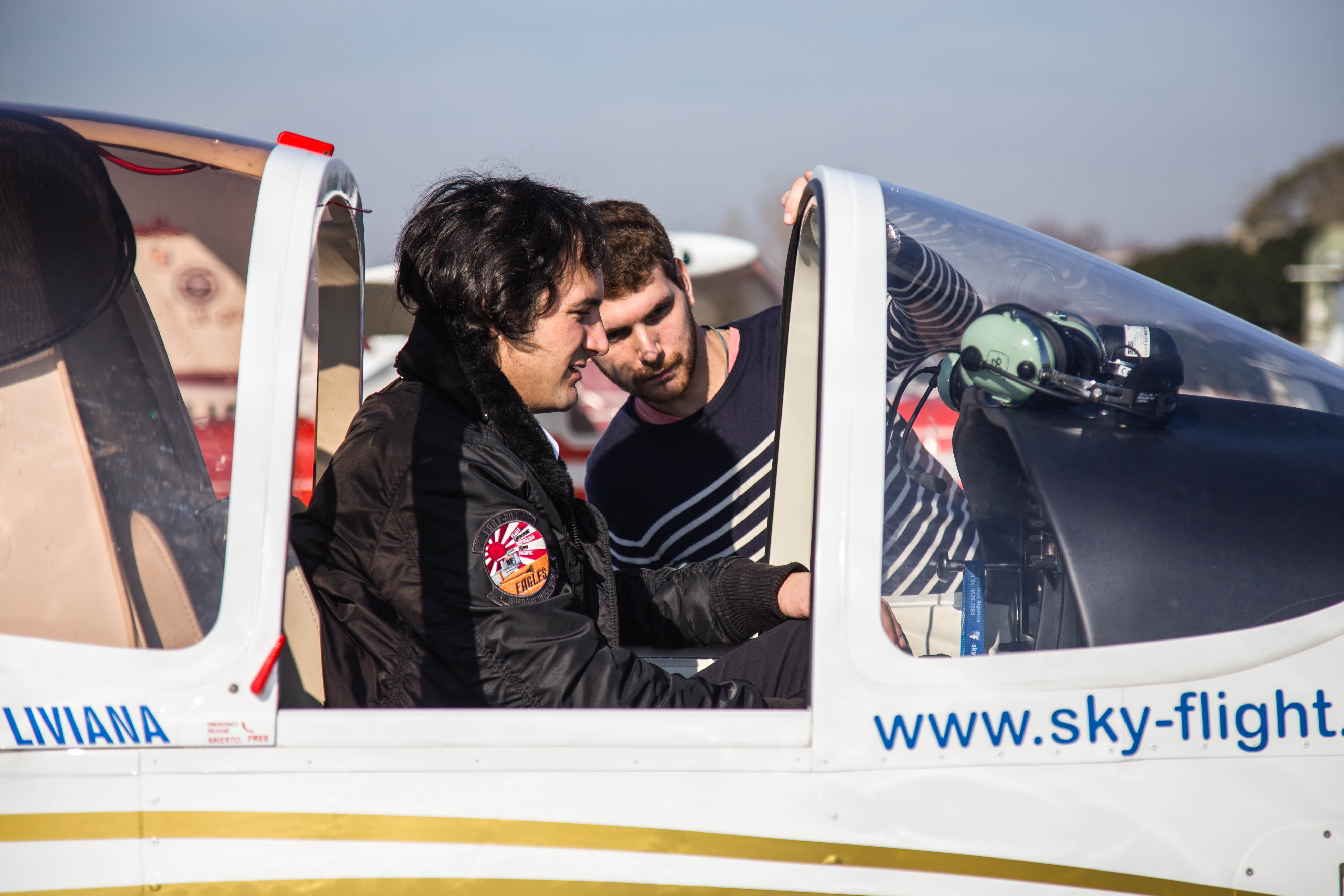 Acerca de este curso
Experiencia Adquirida
40 Horas de Vuelo como mínimo de las cuales serán:
30 Horas de doble comando, incluyendo 6 Horas de vuelo en travesía y 10 Horas de vuelo solo Local.
El tiempo mínimo para la realización de este curso es de 30 días, y el máximo es de 2 años.
Requisitos
Para Comenzar el curso el aspirante , debe haber cumplido 16 años y 9 meses de Edad.
Para Obtener la Licencia:
17 Años Cumplidos
Estudios Primarios Completos
Aprobar las exigencias Psicofísicas
Aprobar las exigencias establecidas en el curso de instrucción para piloto privado de Avión.
Course Staff

Staff Member #1
Biography of instructor/staff member #1

Staff Member #2
Biography of instructor/staff member #2
Preguntas frecuentes
¿Qué navegador debería usar?
Nuestra plataforma funciona mejor con las versiones actuales de Chrome, Firefox o Safari, o con Internet Explorer version 9 y superior.
Vea nuestra lista de navegadores soportados para la información más actualizada